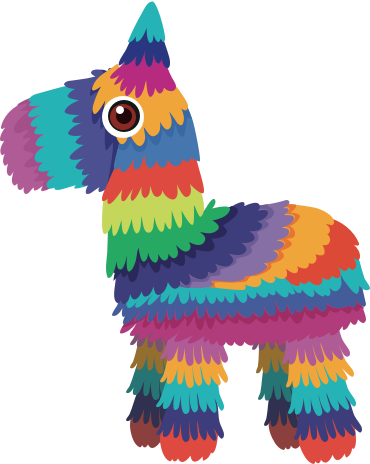 VuePlay
Your personal Vue Testing Ground
Convenient
Execute VuePlay and seconds later you have a fully configured Vue testing ground ready in your favorite editor.
Configurable
Make VuePlay your own. For example you can create a custom template and integrate VuePlay with your favorite editor.
Vue-Powered
VuePlay is standing on the shoulders of giants. Under the hood, VuePlay is simply using tools you already know. Nothing is hidden away from you.